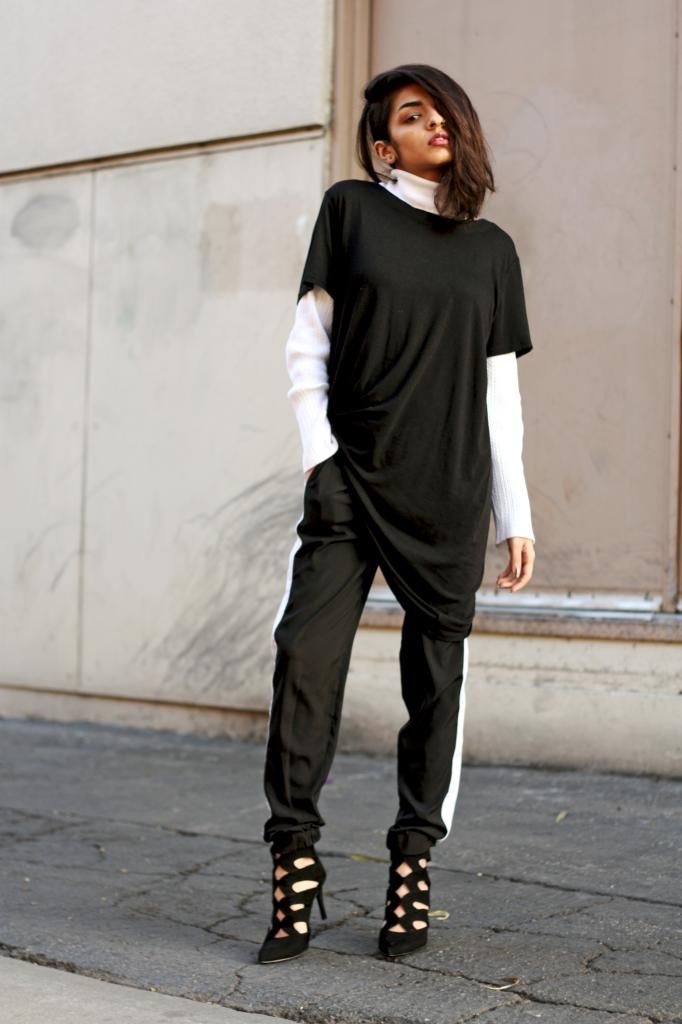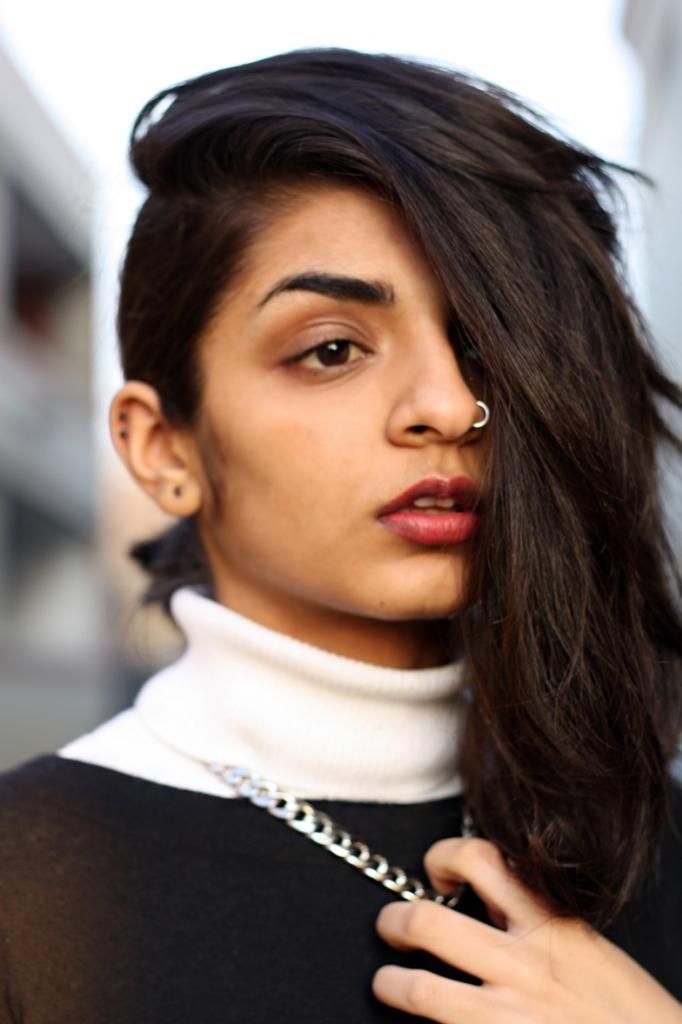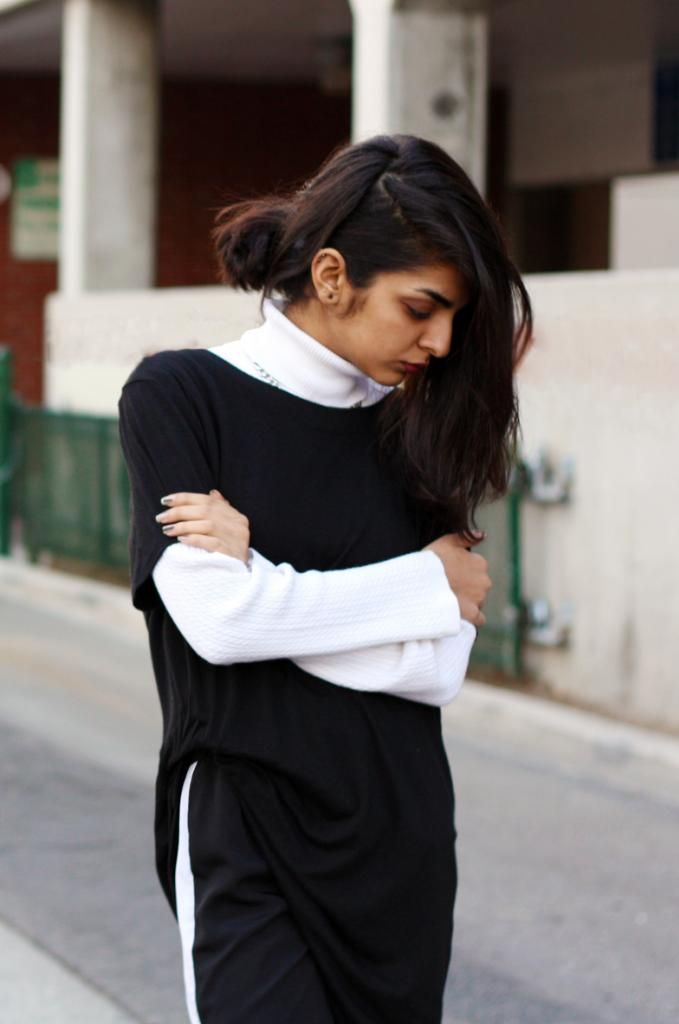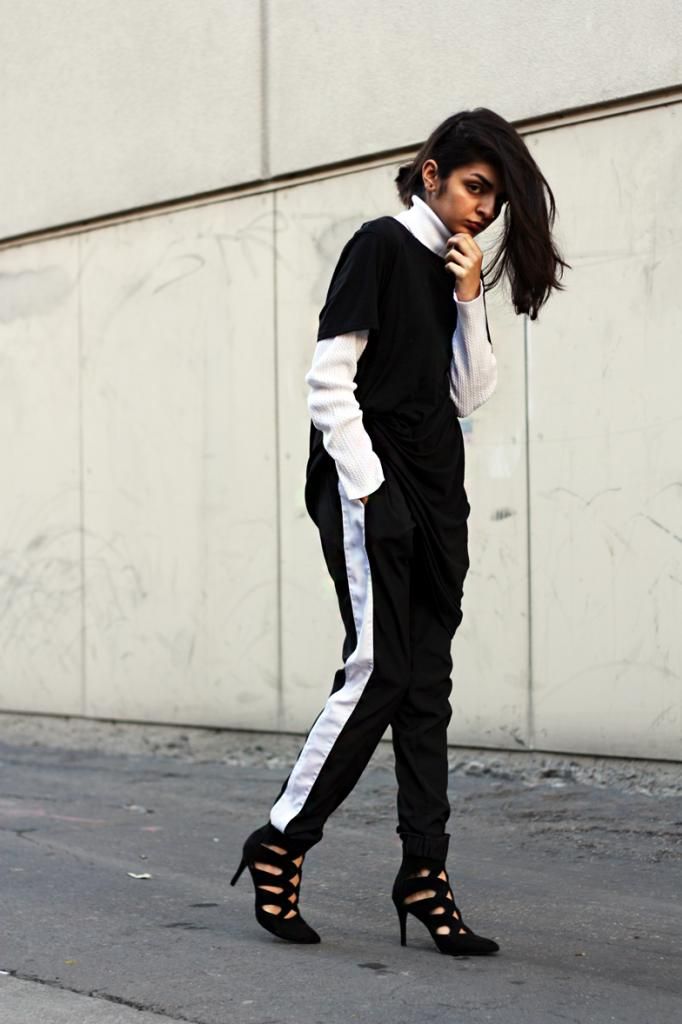 One of my favorite quotes is from
Tell
by The Radio Department. I don't know if they were ever a thing (other than in Marie Antoinette with Kirsten Dunst) or if they broke up, but man...I used to love their music.
"I get the privilege to enlighten you."
That's something I think people should take to heart in
everything
they do. And lately, this looming thought has caused me much frustration. As a millennial who makes a point to study fellow millenials, I've seen a hunger for rapid success too often. Not to say I don't want to have reach and influence, but I don't think its worth sacrificing your originality over.
It is
so
important to offer something unique to the world if you really want it to resonate. I can scroll through my Instagram feed, study it and replicate everything I see. I can keep sharing the same types of looks and outfits. I can do all these things with great ease. But if I did, how could I help inspire you?
Everyone has a voice and a presence whether they like it or not. Share wisely.
That's why this outfit gave me chills. It's nothing out of the ordinary for me to wear a turtleneck, slouchy pants or heels. But how often do I find myself wearing these things all together? Never...until now. And I want to keep pushing my own boundaries until I can inspire.