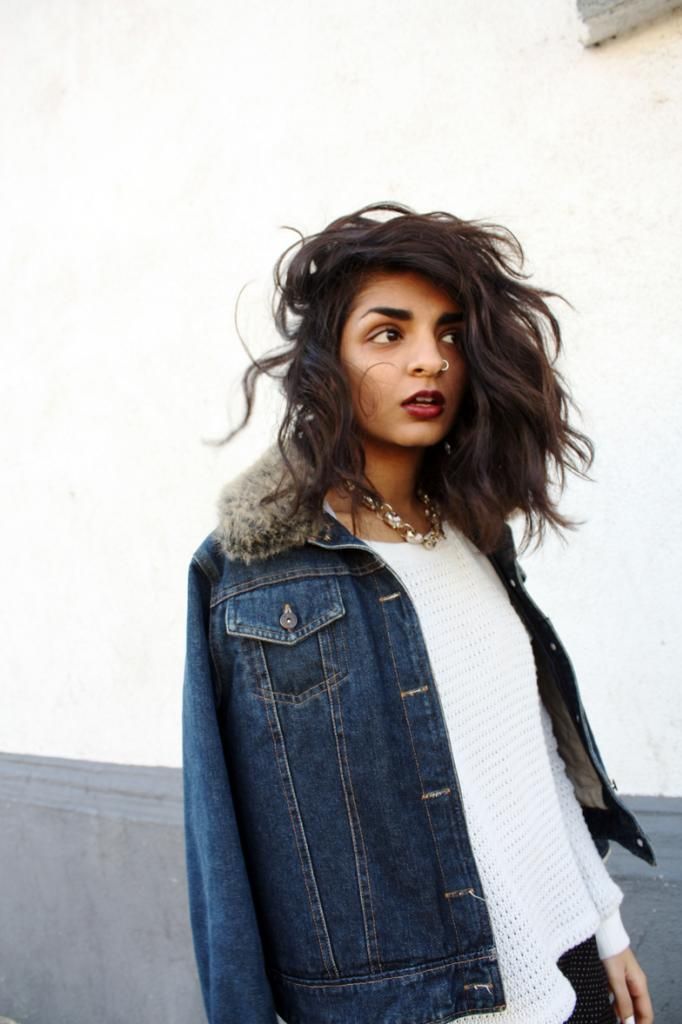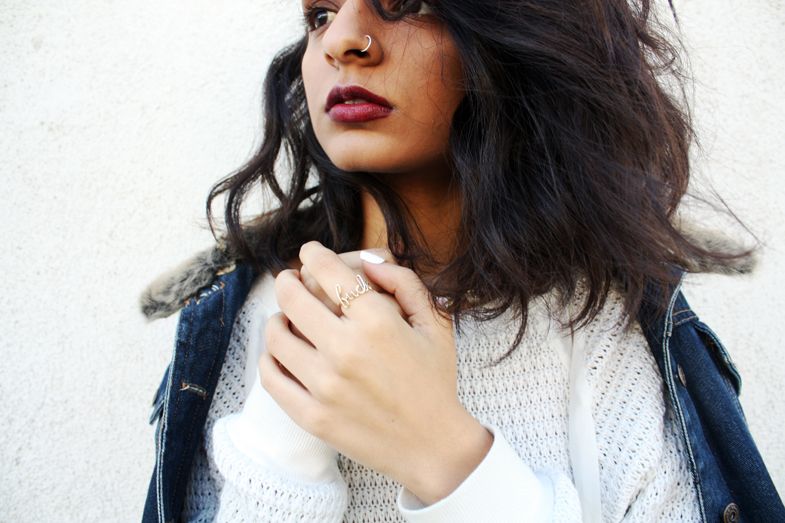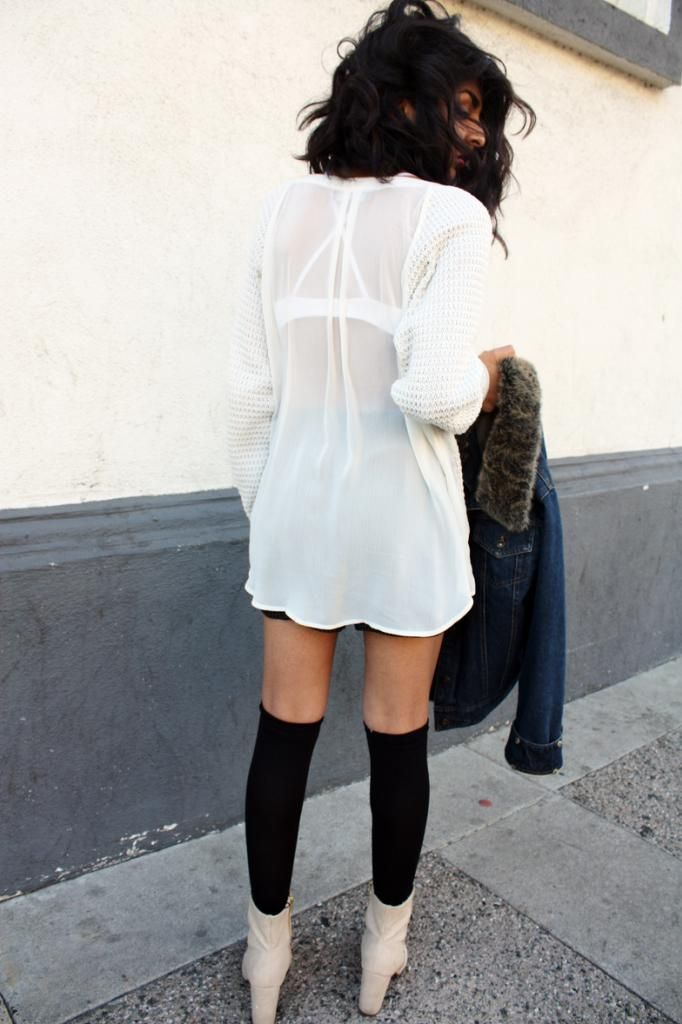 I'm like every other girl my age. I eat too much. I spend way to much time staring at a screen. And yes, I discuss reality TV in depth with my friends for fun. In modern vernacular, these habits would constitute a basic bitch. And while I've always feared such an accusation, sometimes I can't help but feel like it may be true...
This year has shown some of the most extreme (and strange) weather. I haven't had the option of choosing pieces that reflect the 'seasons'. And it's been hard to be creative without overdoing it. So when 'fall' rolled around, I had no choice but to become the long-feared basic bitch with her chunky hi-low sweater, denim jacket and boots. But I also mean it in the original sense of the word; choosing timeless and understated textures/colors over the eccentric and overdone.
As much as I love obnoxiously long dresses and beads head to toe, this time around I just had to be miss basic.
Boots- Lana Del Rey for H&M