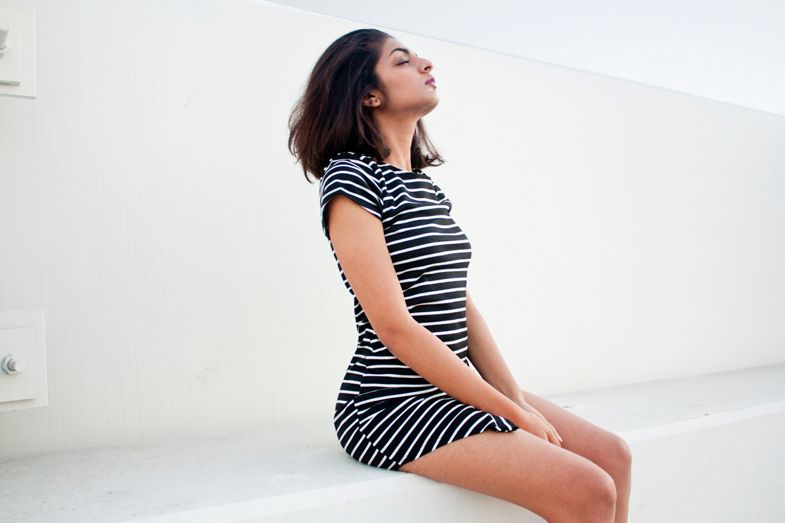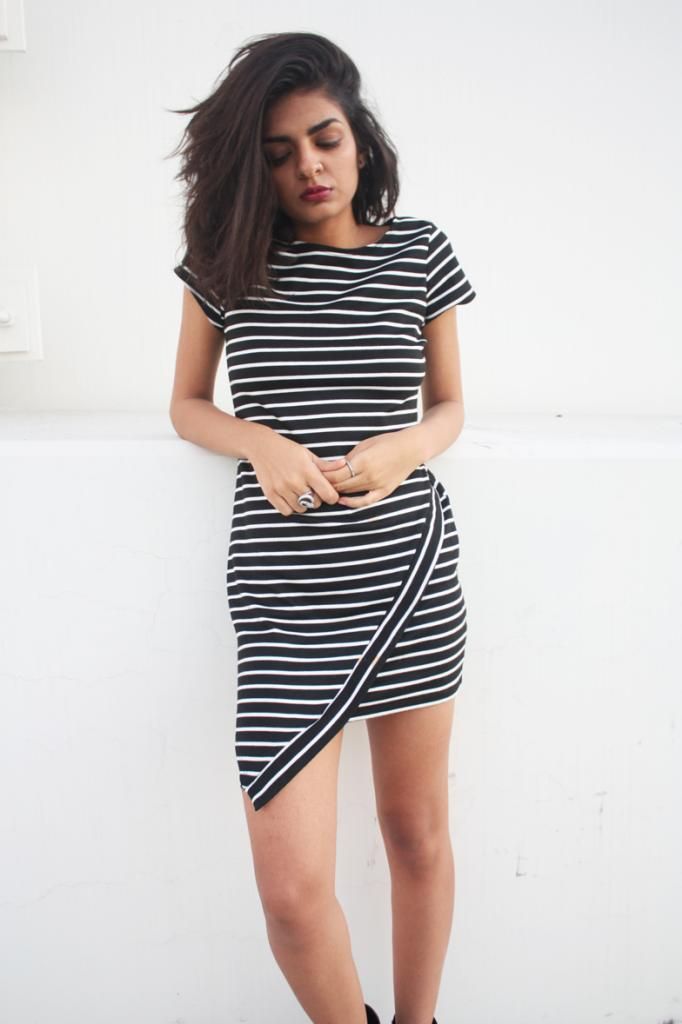 I'm on a hiatus.
Not from blogging, but from buying. I'm seeing how long I can last without purchasing or even browsing in person. It's a dirty habit that started as an emotional band aid. Now I'm ripping it off. Two weeks strong.
This dress isn't mine, but I helped a friend shop for it right before I began my retail cleanse. Immediately when we saw it, we both squealed "
KYLIE JENNER
"...honestly I think everyone who sees this dress probably does. It just looked so damn good on her.
Nothing about it is particularly noteworthy. But the homage to Zara's asymmetrical skort was a nice touch on Windsor's buyer's part. And as much as I want to hate pop culture and everything about those little baby Jenners...I can't deny the mix of class and edge in this piece. Anyway, it was a comfy fit and made me feel a bit more like a super rich kid from Calabasas.
One step closer to knowing Will Smith. What more could I ask for?
Dress from Windsor
similar