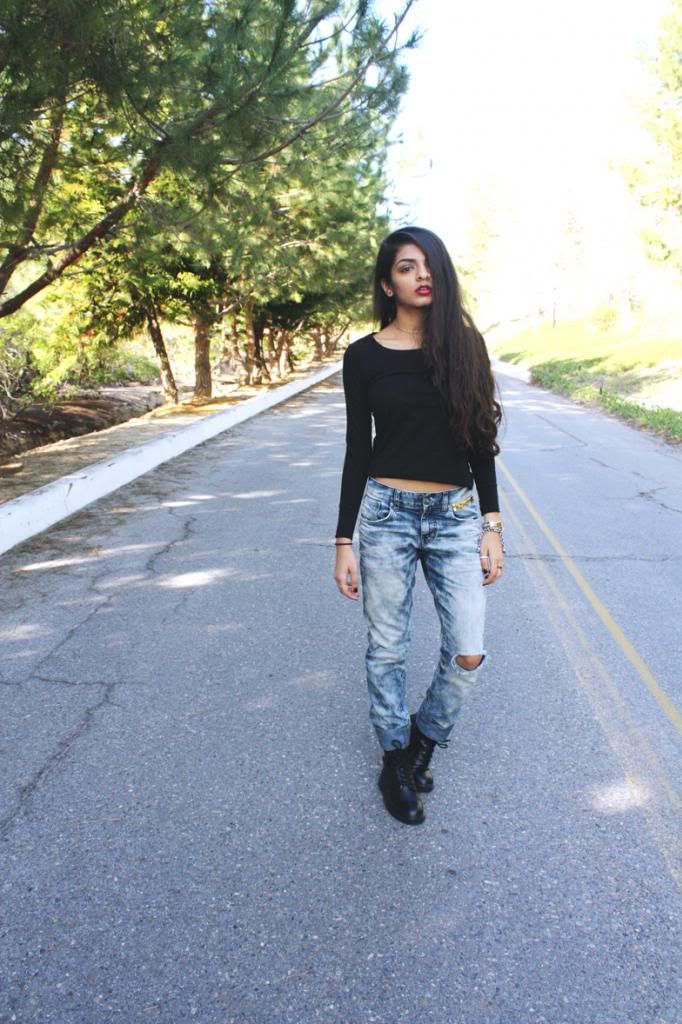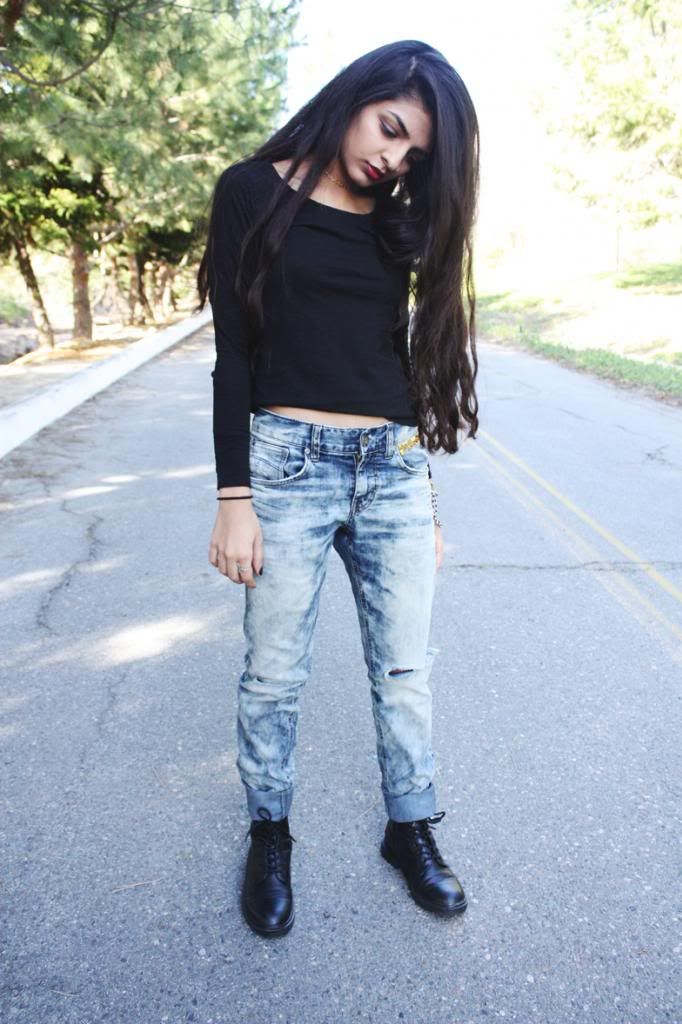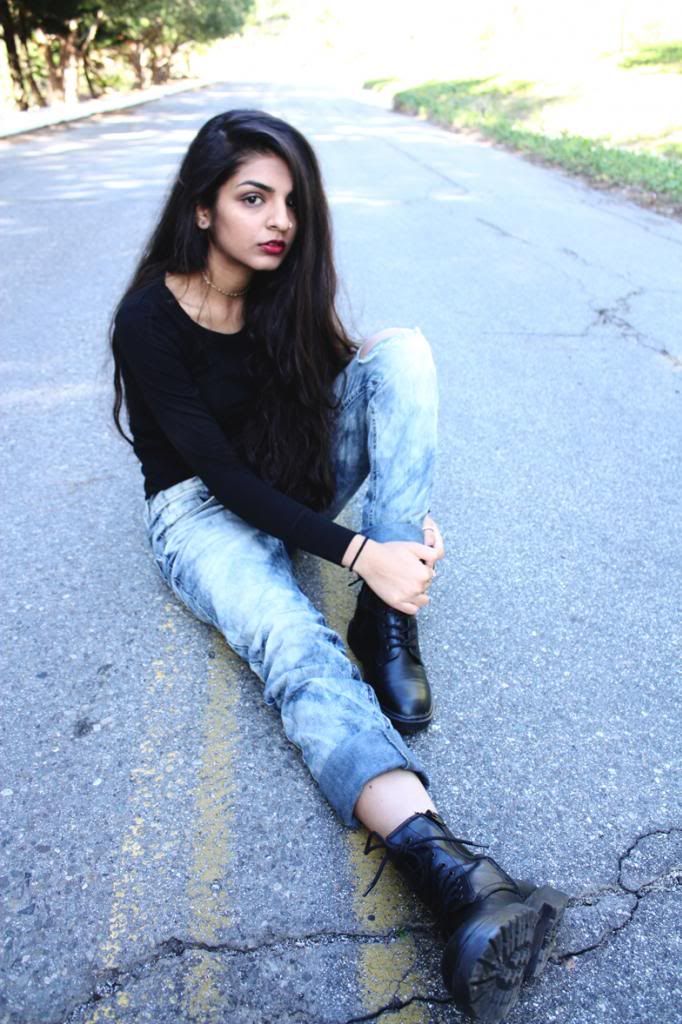 What if I just did everything the opposite of how it's supposed to be done?
What if I wore boyfriend jeans without having boyfriend?
What if I wore tattered clothing in the dreamiest of locations?
What if I didn't wear my strappy black sandals with the boyfriend jeans?
What if I wore a plain top with no sizzle?
What if I wore my clothes instead of selling them off my back?
This is me trying not to conform to what seems like fashion blogging has set in stone. Don't get me wrong, I love the way people have taken risks to cultivate new ideas. But sometimes I just feel like the ingenuity is on it's way out the door.
And while I live and love trends, I want to make them my own instead of getting the typical picturesque look...that's where this all started and that's where I want to go.
But I guess I'll admit: this look ended up being pretty picturesque.
PS. I got these jeans for free!